Most popular alcoholic drinks in Ghana
In this article, we list down the top 10 most popular alcoholic drinks in Ghana. This includes the best most consumed Ghanaian liquor (alcohol) brands.
The most common thing to do on a Friday night in Ghana is to turn up, eat, party and open a couple of beer bottles, and chill. Unless of course, your religion doesn't approve of it. However, despite the fact that Ghana happens to be populated by two major religions (Christian and Muslim), Alcohol is still highly consumed by the Ghanaian people.
Alcohol is legal in Ghana and the minimum drinking age is 18years. Many bars, restaurants and shops in the country sell alcohol. Only a few places will request for an I.D before selling it to you.
Without further ado, below are the top 10 most popular alcoholic drinks in Ghana.
Top 10 Best alcoholic drinks in Ghana
Star Beer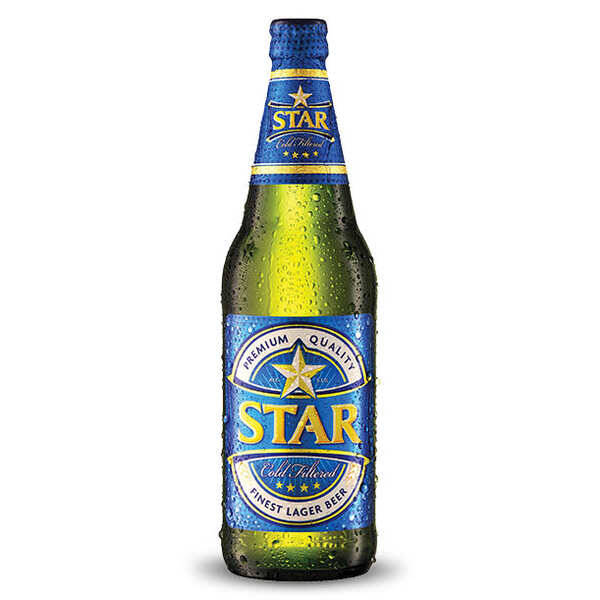 Star Lager is a popular beer in Ghana and Nigeria. It was first prepared in June 1946, and has since been an exceptional beer brand in West Africa. Star beer is still produced today and it's Ghana's number one most consumed beer.
Guinness Beer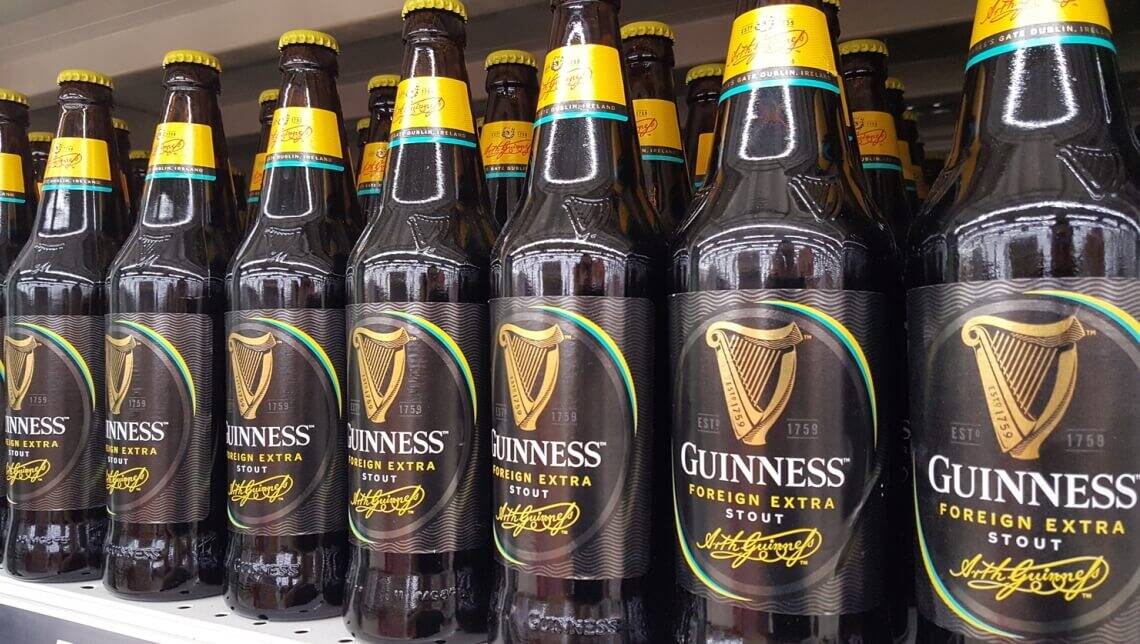 Guinness Ghana Breweries established in 1960 is the leading total beverage business in Ghana. Guinness is consumed by many Ghanaians today, it is made with Water, vinegar, hops, and other ingredients. A study by the University of Wisconsin found that drinking Guinness can reduce blood clots and the risk of a heart attack.
Club Beer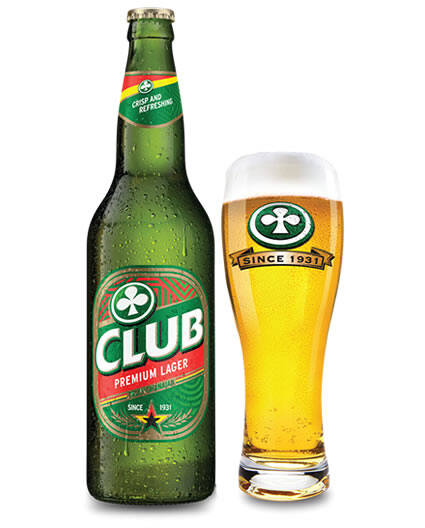 Club premium lager was first brewed in 1931, CLUB has become a truly national icon. It is still consumed by many Ghanaians (mostly the elderly) Club beer has been Ghana's number one selling beer for many years. It consists of Ingredients such as Barley Malt, Maize, Hops, and water.
Smirnoff Ice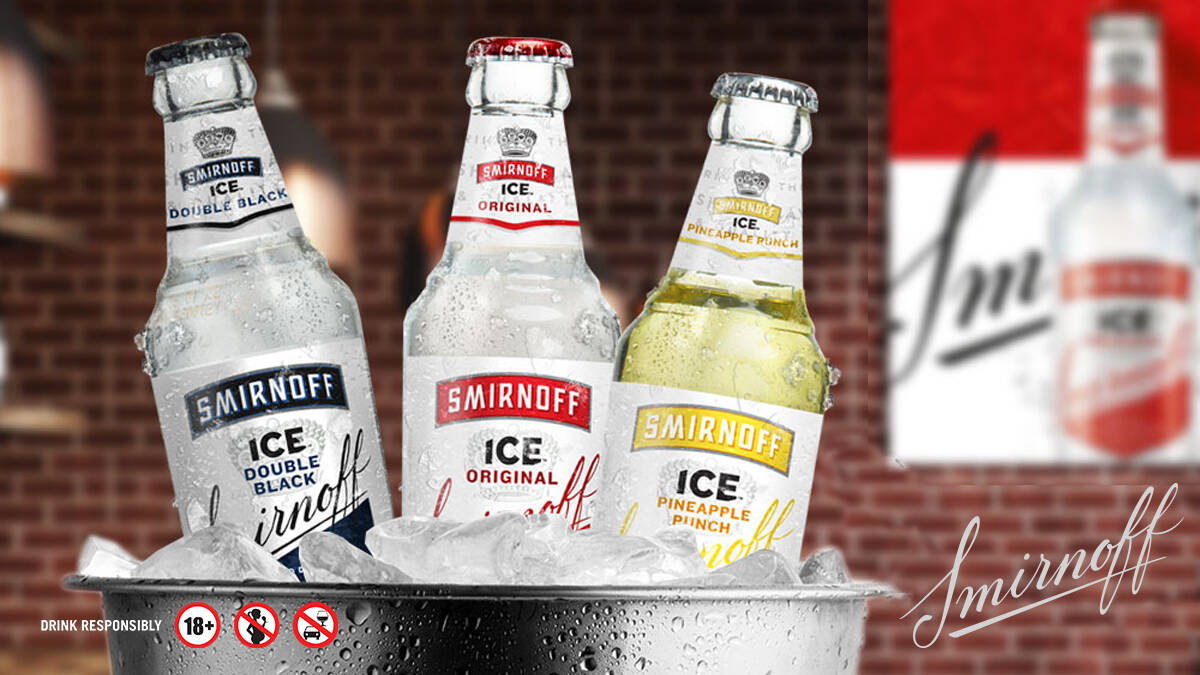 Smirnoff ice is very popular amongst the youth in Ghana. Smirnoff Ice flavored drinks ranges from the most popular, which is the original natural lemon-lime flavor to Smirnoff ice double black and now the new pineapple flavor.
Savanna Dry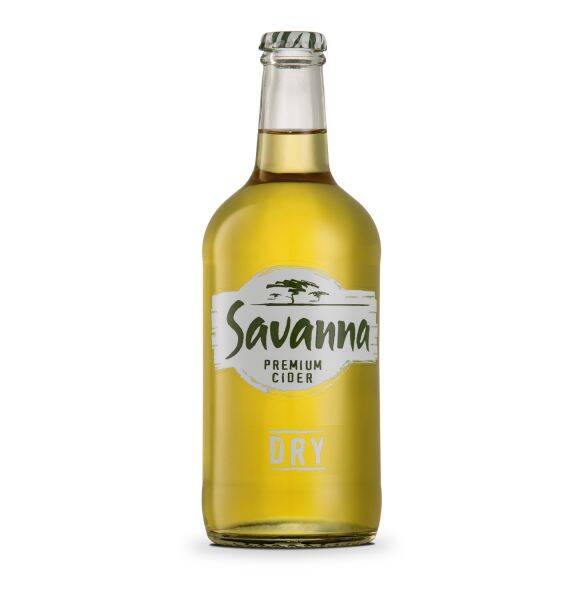 Savanna Dry is a premium cider alcoholic drink produced from crushed apples grown in the Elgin Valley of the fertile Western Cape, South Africa. Savanna dry is very popular amongst the youth in Ghana.
Kasapereko Alomo Bitters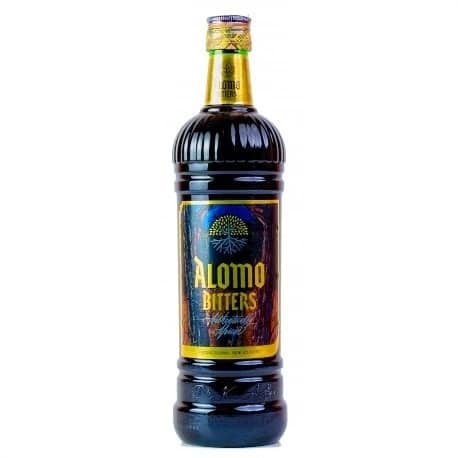 Kasapereko Alomo Bitters is a herbal based acoholic drink, it is not just any ordinary alcoholic drink. With its origins in Ghana, Alomo Bitters is made from carefully selected tropical plant extracts that form part of a secret recipe. It's popular for its aphrodisiac properties.
Adonko Bitters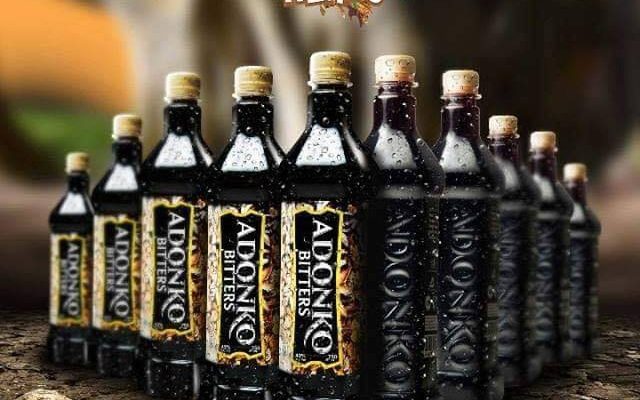 Adonko bitters is a popular herbal-based alcoholic drink produced in Ghana. It is popular for its medicinal benefits and attributes. The company claims to use special herbs taken from the rainforest in Africa. Adonko bitters come in different flavours, each flavour has its own unique ingredients and health benefits.
Gulder Beer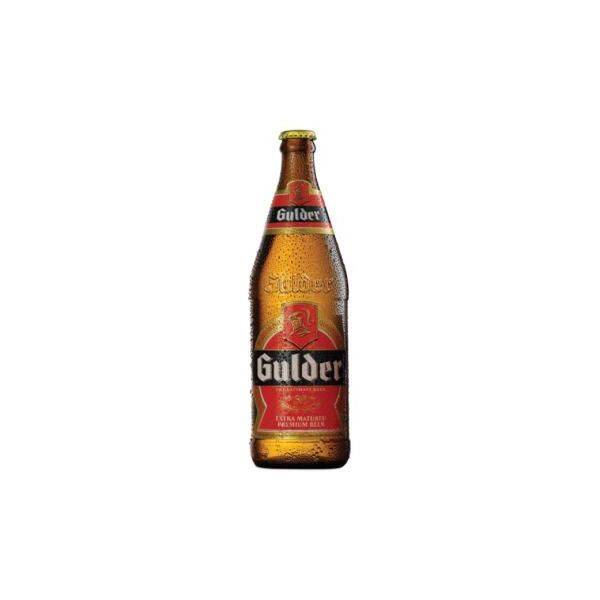 Gulder beer is a popular beer in Ghana. It was introduced in Ghana in 1970 as a premium strong flavoured beer, extra-matured to international standards. Gulder is brewed from premium barley, quality hops and clean water to give consumers that crisp taste and ultimate satisfaction.
Baileys Irish Cream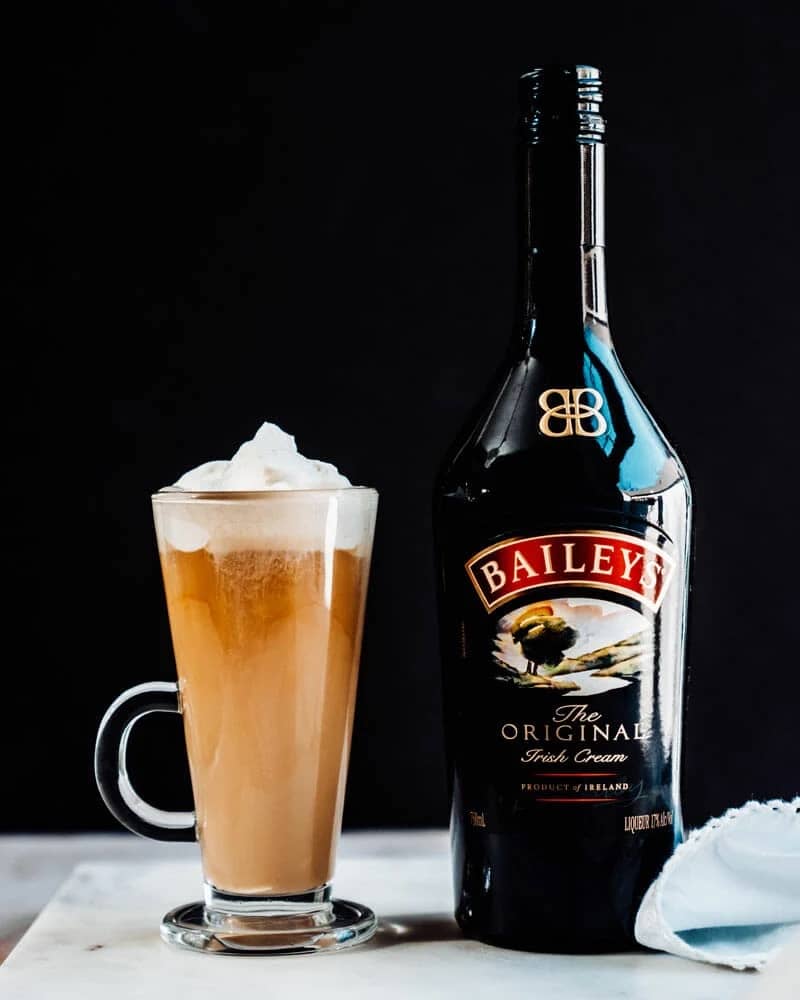 Baileys Irish cream is very popular in Ghana, especially amongst women. It is an alcoholic drink flavored with cream, cocoa, and Irish whiskey. You can find baileys in almost any supermarket in the country.
Akpeteshie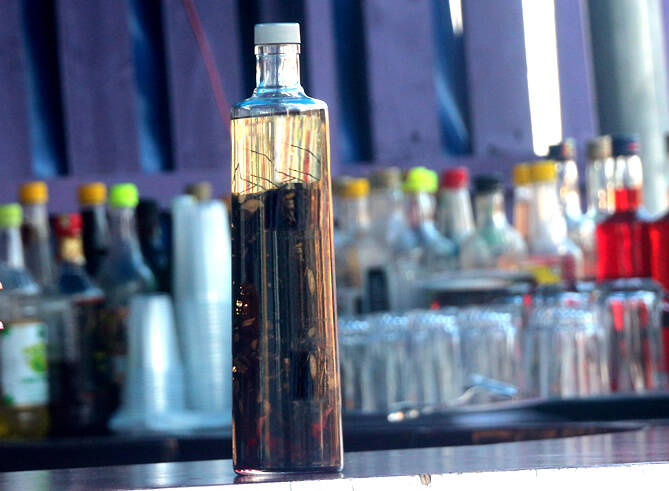 Akpeteshie is the national spirit of Ghana, produced by distilling palm wine or sugar cane. In Nigeria it is known as Ògógóró, an Urhobo word, usually distilled locally from fermented Raffia palm tree juice. Akpeteshie is very strong and should be consumed with care.
Read also: locally made drinks in Ghana you should definitely try